Copyright 2014 © All rights reserved. KHP.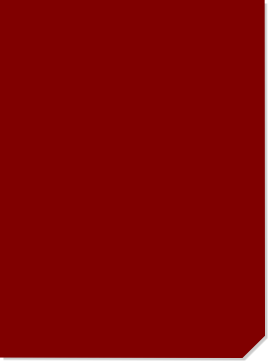 Know HIM Productions offers dramatic portrayals of stories that will show you Jesus and his love for the human race... How he was born in a manger and died on a cross so that we could all be freed from our sins and live with him forever in heaven.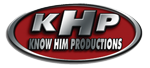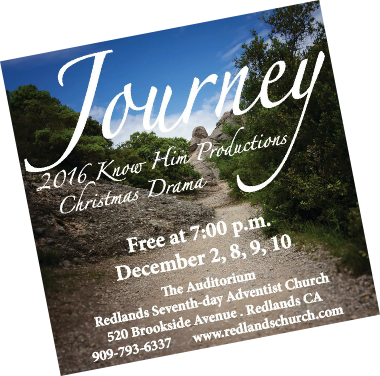 Know Him Productions presents its Christmas Drama gift to the community, Journey.

Come along with Artaban as he sets out to present his gift to the Christ Child. He faces some challenges along the way and must make some difficult choices. Perhaps you are facing challenges in your search for God. Artaban's story can encourage you to continue the journey and to discover the loving God that desires friendship with you. This play is an adaptation of Henry Van Dyke's The Other Wise Man.


Free performances are at 7:00 p.m. on December 2, 8, 9, and 10.
Redlands Seventh-day Adventist Church
520 Brookside Avenue
Redlands CA.
(909) 793-6337 [MAP]